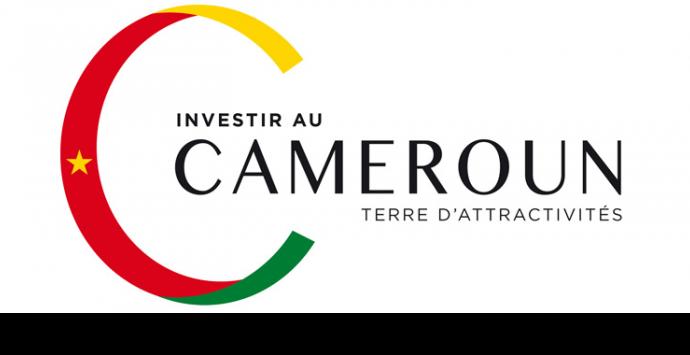 The credibility of Cameroon remains respected by international financial institutions, reason why it has signed many agreements signed in recent years with local and foreign partners.
What is true for actors of the financial sector also holds for potential joint ventures and other types of partnerships with public or private actors, whether national or not.  Cameroon is therefore a very good risk for investors, in B-to-B model and other models of partnership, for its economic assets, the diversity of its resources and its business climate.
Real assets
In a recent statement, the executive secretary of the United Nations Economic Commission for Africa (UNECA) gave an overview of the economic potential of Cameroon in very unambiguous terms. For this institution, Cameroon has resources necessary for its industrialization and agricultural processing. In the same vein, annual economic growth (around 5%) is currently not in line with the vast processing potential of the country's wealth.
Furthermore, the economy is relatively diversified, as evidenced by the exploitation of significant agricultural resources, forests, mines and energy. Export is dominated by petroleum, cocoa, timber, rubber and cotton. This diversification of resources boosts the economy through industrialization. This potential is complemented by an essentially young human resource that prospers in an educational system resolutely centered on the professionalization of its teachings.
An improved business climate
In a Doing Business 2015 ranking by the World Bank, which gives indications on the ease of doing business in 180 countries worldwide, Cameroon has gained ten places. This performance is the result a series of measures designed to make the business climate more attractive to investors. On 9 March 2015 for instance, about ten measures were adopted within the framework of the 6th edition of Cameroon Business Forum, a platform of dialogue between public authorities, private sector operators and development partners, initiated by government.
In this dialogue between public and private sectors, recommendations made are specifically in the areas of business creation, tax payment, dispute settlement, cross-border trade, access to financing and obtaining loans, inspection, governance, etc.
This series of measures will reinforce those already in application, such as the centres for information and business creation. These institutions have contributed to reducing administrative slowness and bringing the creation of businesses to 72 hours, with an option of bringing it down to 24 hours.
Opportunities
Hydrocarbons: Cameroon's oil production in 2014 (around 30 million barrels) has increased by about 15% compared to 2013. This increase is due to the exploitation of three new oil fields, as well as the increase in production of the Dissoni on-shore field. In the medium term, this performance could more than double due to the exploitation of new oil fields.  This would make the hydrocarbons sector in Cameroon even more attractive as justifies by the constant increase in natural gas production. Significant deposits have been discovered in the Kribi, Douala and Rio Del REY basins. Their development will fuel a strategic plan for gas development, whose early signs will be exploited not only for electricity production, but also for the development of industries.
Energy
The entry into force of the November 2011 law governing the electricity sector in Cameroon opened up opportunities for more investors. The resources to attract are not lacking. Cameroon has significant resources for the development of hydroelectricity. Its economically exploitable hydroelectric potential is estimated at about 115 billion KWh. To this must be added the gas potential, as well as the possibility of developing renewable energy, thanks to wind, biomass and many other natural resources.
Mines: "A mining scandal"
Far from being an anecdote, all researchers and specialists in the mining sector define Cameroon as such. The mining potential of the country rightly justifies this enthusiasm. 35 mining areas are listed in seven of the country's ten regions offering a wide range of minerals, ranging from iron to diamond, gold, nickel, manganese, uranium, rutile, limestone, etc. It is estimated that at least 52 types of mineral resources or mining targets, that can be classified, are identified in Cameroon.  Some of these resources are already licensed and others are waiting to be mined.